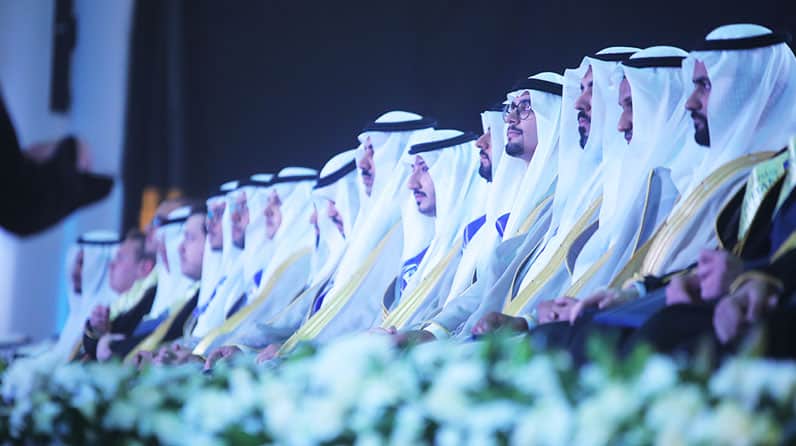 HE, Prince Sultan University's Rector Dr. Ahmed Yamani congratulates the graduate students of 2020.
READ STORY
---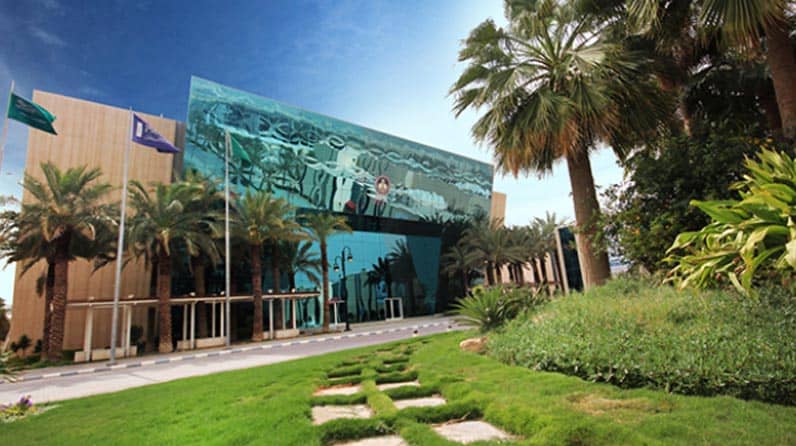 To continue on PSU's success of adopting the electronic learning, PSU converts all its activities to online engagement, and closes all its doors for all PSU community. Should any member...
READ STORY
Eid Mubarak PSU!
We offer you sincere congratulations and blessings on the occasion of the blessed Eid Al-Fitr, asking Allah Almighty, to make all of your days filled with joy and good health, and to see these days once more for many years after.
Get your PSU Greeting E-Card: