Toastmasters Club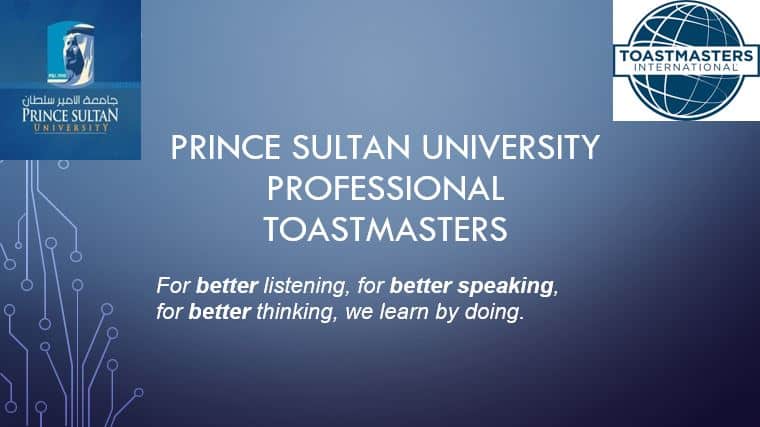 Ensure members improve their communication skills
Ensure members improve their leadership skills
Ensure all clubs are active and engaged
Strengthen existing Toastmaster Club Base
Math Lab Center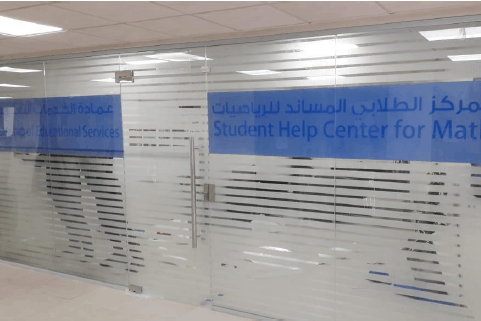 The 2nd Floor of Building 101 is the graced by the one of many innovations of the Deanship of Educational Services that are designed to help PYP students. The Math Tutorial Center is a small but well-resourced room which houses computers for help with blended learning components of the courses as well as a dedicated math library. Sessions are held daily from 12-1.00 and are open to all PYP students.
Additional help for any student who needs it is provided by high achieving students who have excelled in University level Math courses with the aim of helping all PYP who want to improve in the subject. There is a substantial body of research that has shown Peer to Peer learning to be an effective tool in helping many students overcome their difficulties.
The Center also provides tutors with firsthand experience of teaching their fellow students. This experience brings many challenges and opportunities and adds to the broad range of work experience sought by employers.
This initiative is part of the Deanship of Educational Services' continued efforts to provide a broader and more personalized range of services to students.
HPE Extracurricular Programs
Colleges and Universities Sport Program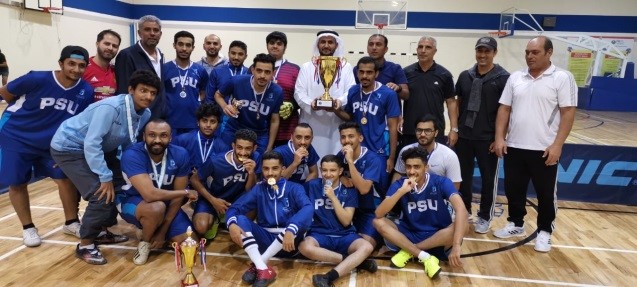 Intramural Sport Program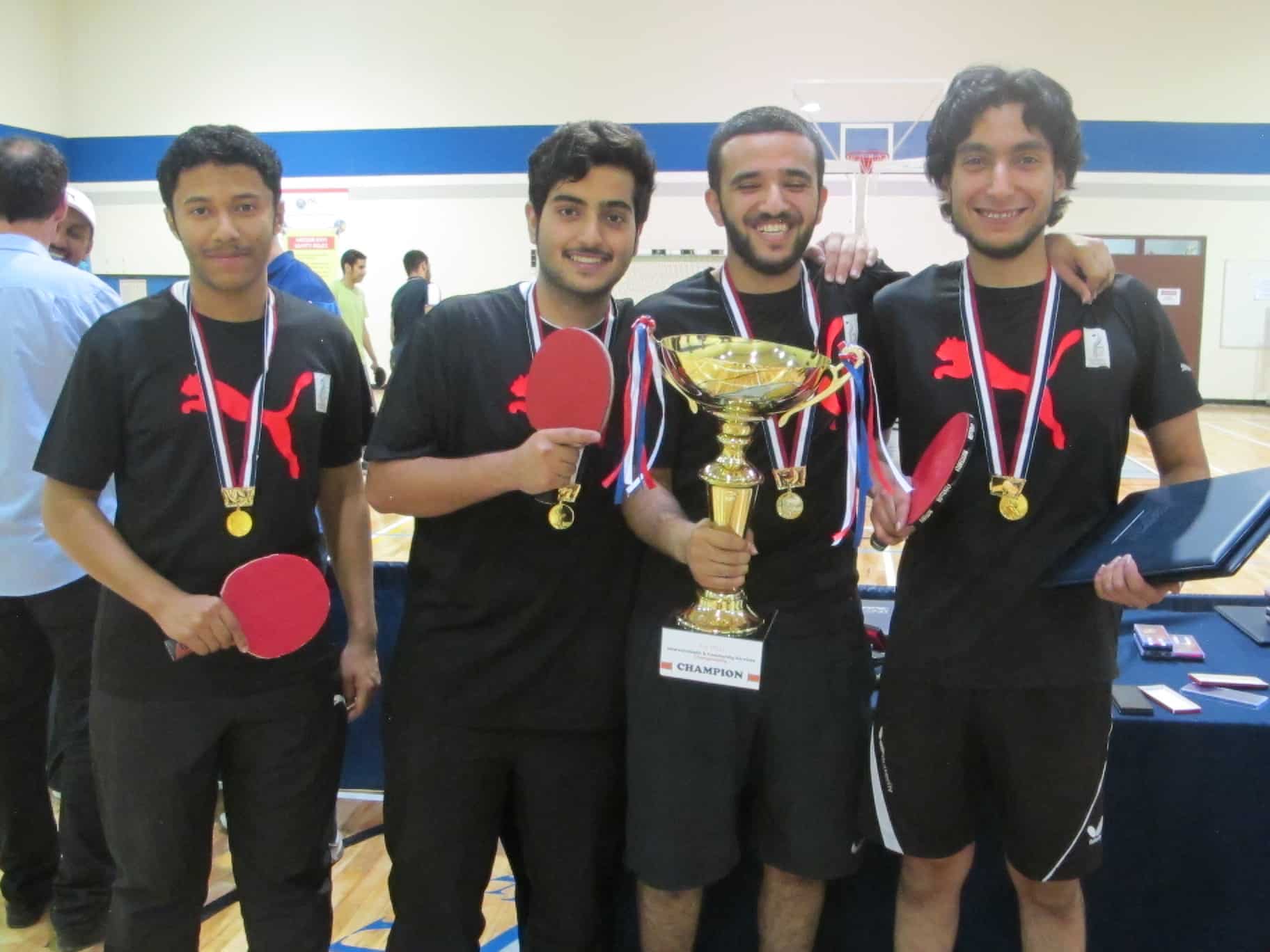 PSU Faculty Staff Sport Program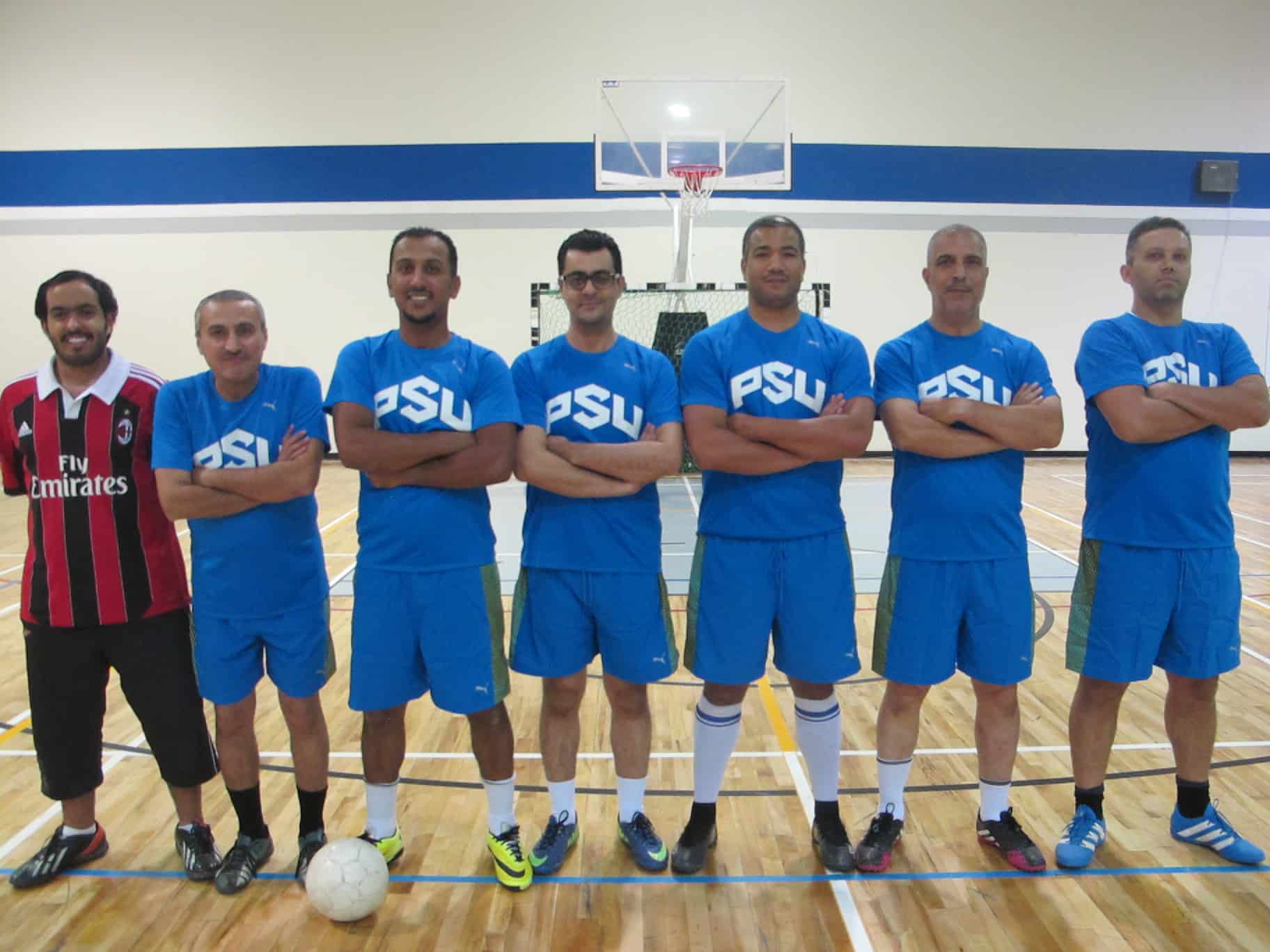 PSU Secondary Schools Sport Program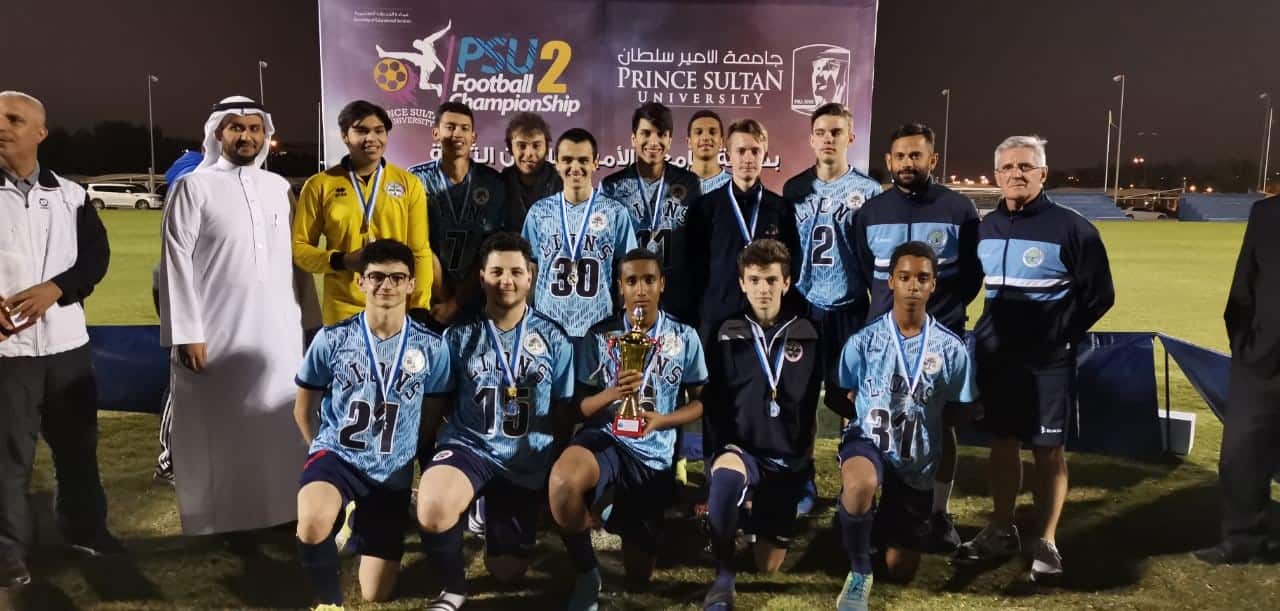 Workshops and open Days Program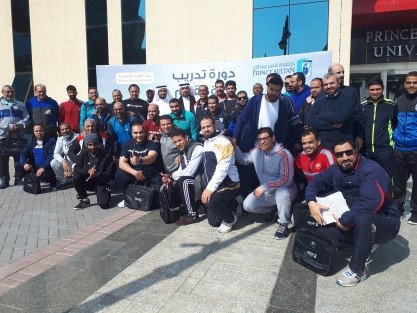 To learn more about the HPE Extracurricular programs please click here