Health and Physical Education Department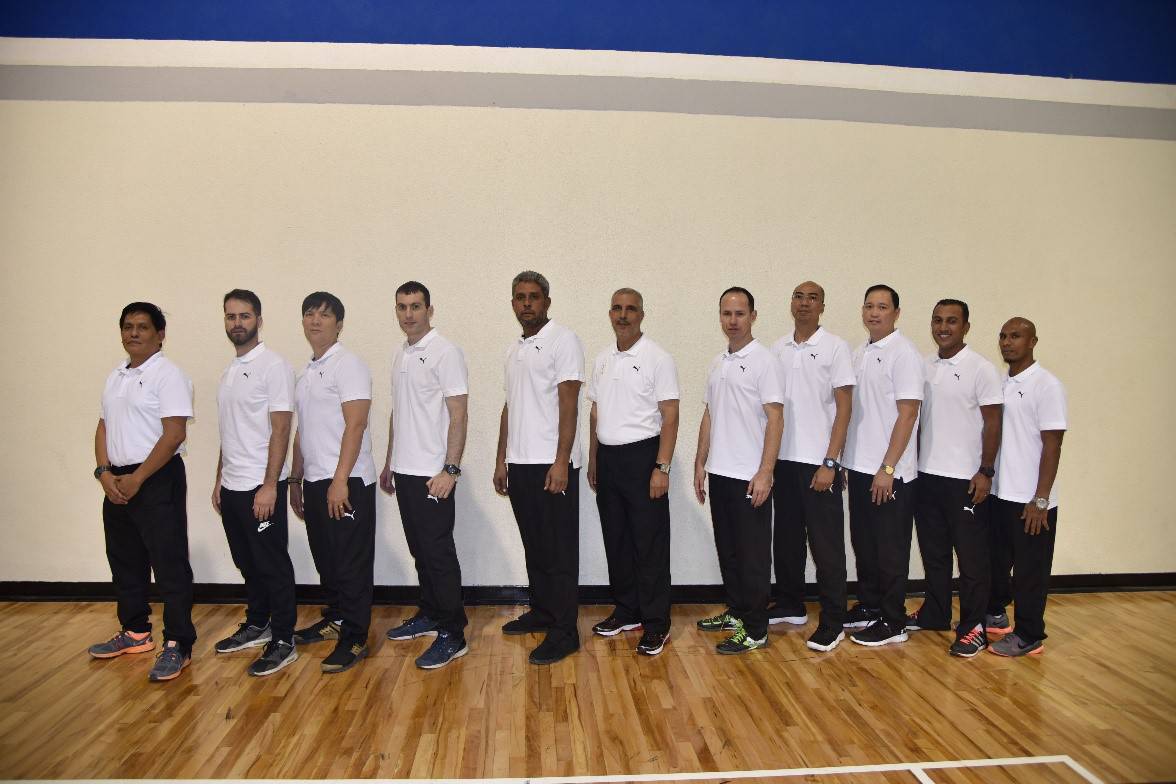 Director's Message
Welcome to our Health and Physical Education (HPE) Website. HPE provides a range of programs and services for students in the university. Aside from the regular instructional program, we run year-round intramural programs from start till the end of each academic year. We conduct recreational sports competition in basketball, football, volleyball, table tennis, swimming and badminton. The department also offers an evening recreation program for students, faculty members and employees. Held every Sunday -Thursday from 4:00 p.m. until 8:00 p.m., activities include recreational swimming, basketball, football, table tennis and weight training.
The department also takes charge of the interscholastic sports program which is managed by highly qualified professionals in table tennis, basketball, football, volleyball and swimming.
If you have questions, comments and suggestions, please feel free to e-mail me at sagat@psu.edu.sa
Dr. Peter Sagat
Vision
The primary objective of PSU's health and fitness faculties is to see that PSU's students take to heart the importance of good health and physical fitness. In the age of life-long learning, fitness, and health pay high dividends.
Mission
Take charge of health, wellness, fitness, recreation, and sports programs in a manner that infuses knowledge about health, prompts interest in fitness, and captures the excitement of sports. The above mix ensures that PSU students of today and graduates of tomorrow are ready in both mind and body to enjoy a fulsome life as an individual, parent, and citizen.
Courses
PYP Courses
PEOO1 Preparatory Physical Education I
PEOO2 Preparatory Physical Education II
University Year Program Courses (UYP)
PE101 Beginner Badminton
PE201 Intermediate Badminton
PE103 Beginner Basketball
PE203 Intermediate Basketball
PE109 Beginner Soccer
PE209 Intermediate Soccer
PE113 Beginner Swimming
PE213 Intermediate Swimming
PE115 Beginner Table Tennis
PE215 Intermediate Table Tennis
PE119 Beginner Volleyball
PE219 Intermediate Volleyball
PE121 Beginner Weight Training
PE221 Intermediate Weight Training
HPE101 Health And Physical Education I (Women Section)
HPE102 Health And Physical Education II (Women Section)