MASTER IN

ENGINEERING MANAGEMENT (MEM) PROGRAM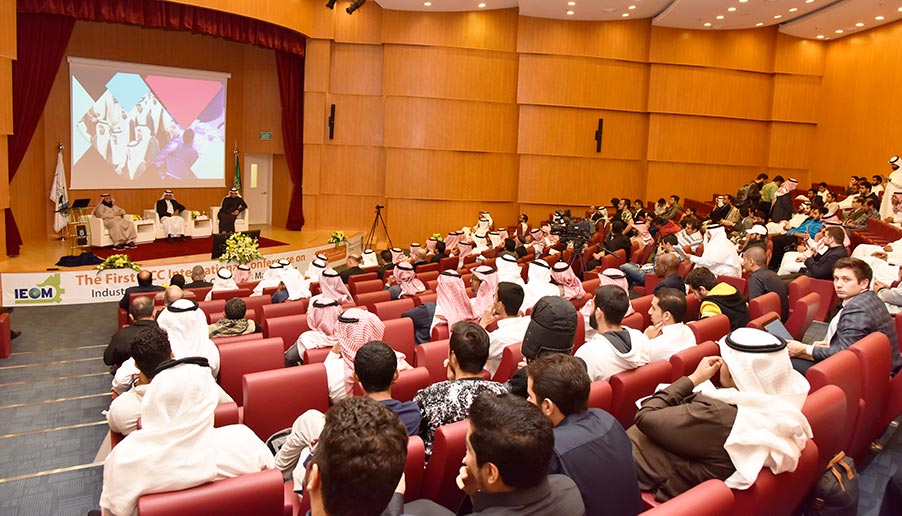 The Master in Engineering Management program (MEM) is designed to accelerate the development of engineering management skills among Professional in the area of Engineering, Computing, Architecture and Design. MEM offers graduate students opportunities to develop their technical expertise and competency that are in high demand for management positions in technology-based industries.

The Master of Engineering Management is an interdisciplinary program that bridges the gaps between the fields of engineering, technology, and business. The program provides a solid balance of fundamental engineering principles, management and leadership techniques, and the art and science of business within the engineering industry. Students gain the theoretical, quantitative, and analytical skills and tools they will need to contribute to interdisciplinary teams or to take a leadership position in engineering management and address complex business challenges with innovative, practical, and effective solutions.

All students are prepared for a wide array of potential careers in the engineering management field to include: project management, product development and management, supply chain management, construction management, and technical organizations.