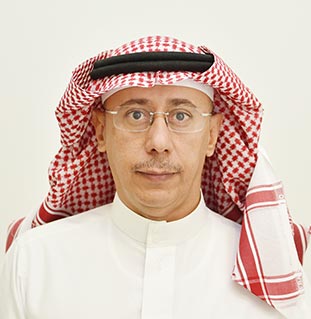 Welcome to the College of Engineering at the Prince Sultan University (PSU). The College of Engineering at PSU has the vision to be The College of Engineering aspires to be the leading engineering college in the Middle East. PSU is striving for educational excellence in technology in engineering with its renowned cooperative work experiences.
The College of Engineering crafted a dynamic strategic plan designed to deliver quality programs that reflect excellence and leadership in higher education in Saudi Arabia and the region. The College of Engineering at PSU consists of five undergraduate programs; Construction Engineering Management, Production and Manufacturing Engineering Management, Communications and Networks Engineering, Electrical Engineering, and Civil and Environmental Engineering. The College has established recently the Master in Engineering Management program. The College of Engineering graduates qualified and competent engineers for the local, regional and international job markets. ​
The College of Engineering has a strong cooperative (co-op) training program where the senior level student attends a comprehensive training program in the leading industrial company for a period of seven month.
Whether you are a prospective student, current student, alumni or practicing engineer please take an opportunity to explore the College of Engineering webpage. You will have a better understanding of the undergraduate engineering degrees are offered. The College of Engineering are led by faculty who are passionate and committed toward about teaching, research and innovation.
The College of Engineering is working closely with the Research and Initiative Center which support commercialization of applied research by bridging the gap between the industry market, community and academia. The Research and Initiative Center established business incubators and business entrepreneurship centers. Awareness programs on investments and entrepreneurship for university's students is provided; freelance and business entrepreneurial culture will be cultivated. This Entrepreneurship unit work to offer the required entrepreneurial support to PSU students and alumni to recognize and groom their entrepreneurial potentials.
The College of Engineering success is predicated on the success of our graduates. We invite interested students to be part of the future with us.
Sincerely, Dr. Abdulhakim A. Almajid