Alumni Testimonials and Key Accomplishments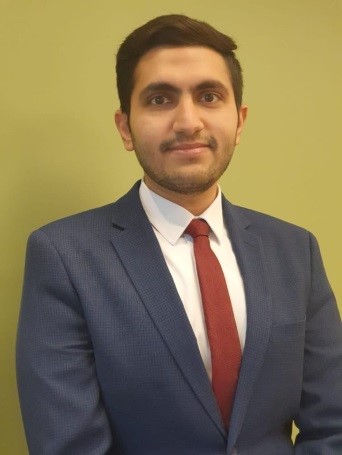 Engr. Ahmed Qashlaq, 2016
Construction management and engineering had always been an interest of mine, as I grew up watching my father's passion for his job. I started to pursue this dream at Prince Sultan University, where I studied internationally acclaimed curriculums that facilitated my path through this endeavor. At that time, I found myself having a particular affinity to project management. Therefore, I completed my master's degree in International Project Management at Glasgow Caledonian University in London. Then, I was invited back to work at The Palladium Group in Riyadh, where I am currently working as a Strategy Analyst. Ahmad Qashlaq, (M.Sc. International Project Management).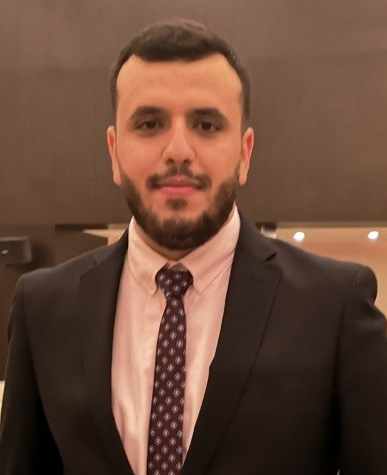 Engr. Sari Ghassan Abdul Halim, 2017
Construction Engineering Management at Prince Sultan University is a comprehensively designed course that has given me a greater understanding of the construction world. Construction Engineering Management is a diverse degree that comprises of engineering and management topics which have improved and enhanced my critical thinking and technical skills. Prince Sultan University, along with my COOP program at Consolidated Contractors Company, has prepared me to be ready for the workplace environment. Prince Sultan University was an excellent choice for my undergraduate studies.
Currently working as a Procurement Engineer at Consolidated Contractors Company – BACS Riyadh Metro Project & completing my graduate studies at Edinburg Napier University majoring in Construction Project Management, MSc.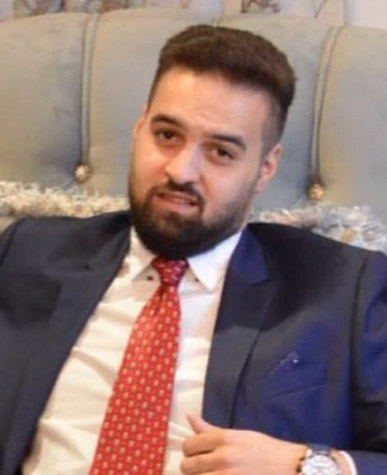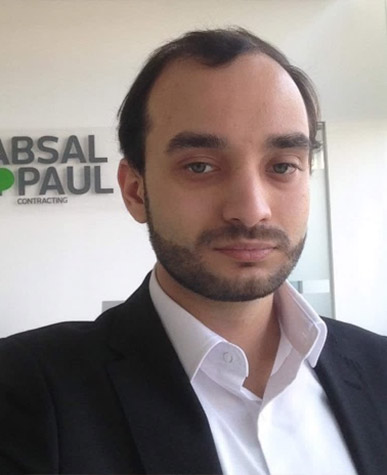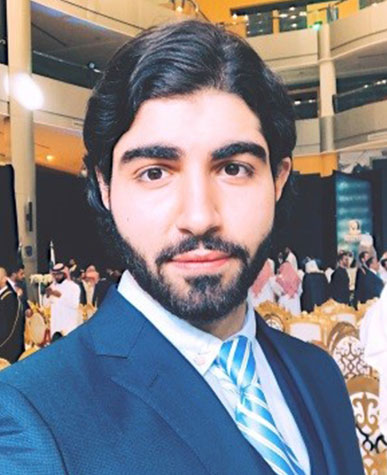 Engr. Monjee Almustafa, 2019
I can still remember my first day at PSU like it was yesterday. These past four years have exposed me to countless experiences in social, academic, and industry contexts. Throughout my degree of Construction Engineering Management, I have come across unforgettable classmates and faculty, I was given the opportunity to spend seven months on one of the largest projects in the world, the Riyadh Metro Project, and lastly, I was given valuable support in my pursuit of structural engineering research. I am currently pursuing a master's degree in structural engineering at Western University in Canada and I owe it to my family and to my time at PSU.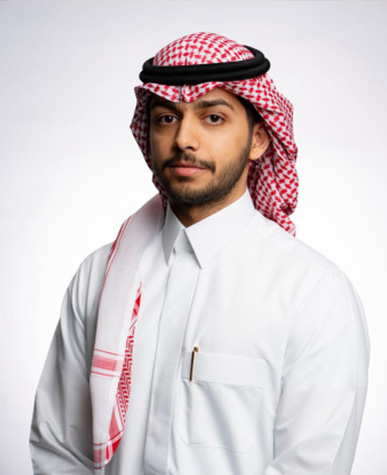 Engr. Mohammed K. Alsughayer, 2018
Production and Manufacturing Management Program at College of Engineering at PSU has the credit for developing my professional and practical skills and meeting the requirements of the labor market. Through it, I learned to how build plans, set goals, draw roadmaps and provide the best alternatives to achieve these goals.
Strategy Department
Decision Support Center, The Saudi Royal Court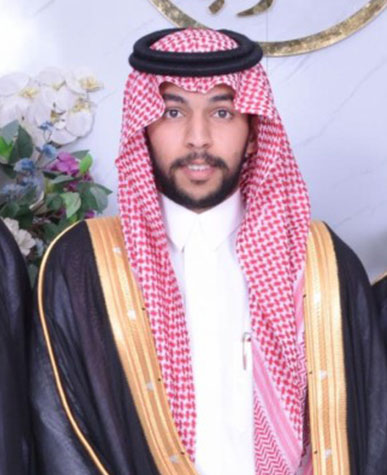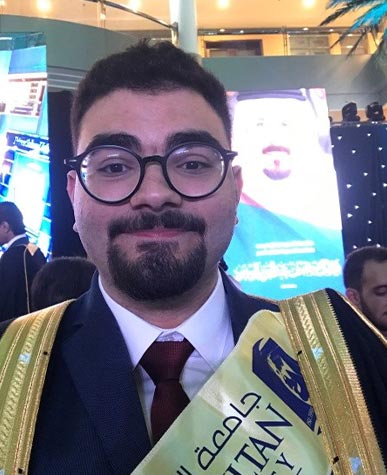 Engr. Alwaleed Dhabban, 2019
Studying at PSU has been an amazing experience. PSU offered us unique opportunities to have an impact on our community through the limitless top-management, College of Engineering, and professors' support for extracurricular. Academically, what crafted my knowledge at PSU was the great combination of theoretical lectures and practical projects, and not to forget the 7 month coop which was really enriching, professionally and interpersonally.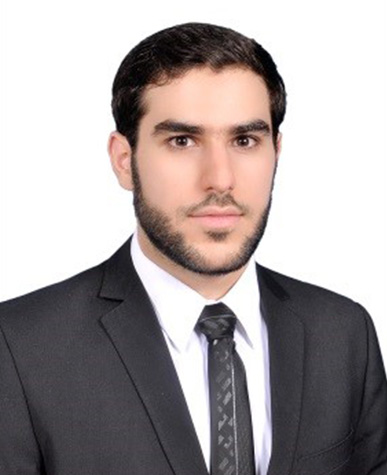 Engr. Faris Abdo, 2019
Before doing my COOP training, I thought a lot of courses were unnecessary and they could be replaced with more important subjects. Soon after I started my training, my assumptions were corrected one after the other and the courses I thought irrelevant were crucial for understanding business dynamics. The curriculum is well thought of and covers important subjects on both sides of the major: engineering and management.
Key Accomplishments of CE Alumni