General Studies Department
Welcome to the General Studies Department (GSD) at the College of Humanities and Sciences in Prince Sultan University. In order to fulfill some university level requirements, the GSD offers diverse courses for all students in the university which include Islamic, Arabic, Physical Education, and Communication Skills. Our mission is to reinforce the vision of Prince Sultan University in providing the best knowledge to students in both male and female campuses and make university learning as fruitful as possible.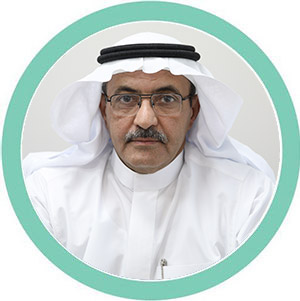 Dr. Ibrahim Aljasser,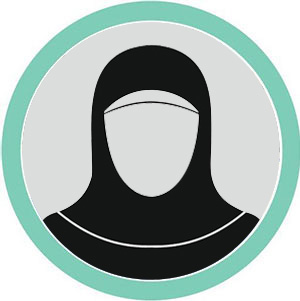 Dr. Amal Sharaf
GSD Vision
The General Studies Department is committed to provide quality fundamental education for all programs at Prince Sultan University.
GSD Mission
The General Studies Department aims to provide quality education in the fields of Islamic Education, Arabic Literature, World Languages, Social Sciences, and Health and Physical Education.  The department strives to empower and prepare students to participate in the real world by integrating physical, mental, and spiritual values.  The department also seeks to develop essential skills including creative and critical thinking, oral and written communication in different areas of knowledge.
Contact Information
Dr. Ibrahim AlJasser: 011-494-8271
Dr. Amal Sharaf: 011-494-8330
Ms. Sara AlSaeed : 011-494-8206
Mr. Zaid bin Talib: 011-494-8790