Mathematics and

Sciences Department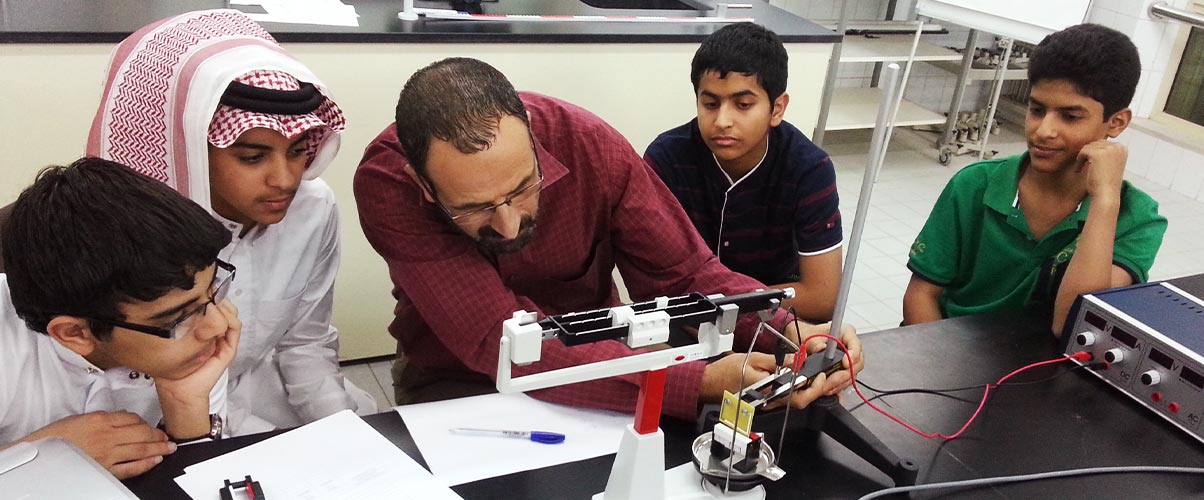 The Mathematics and Sciences Department offers service courses covering the basic concepts of mathematics and natural sciences, which are prerequisites for degree programs at Prince Sultan University. The aim of the department is to transform our students into competent and motivated professionals with theoretical and practical knowledge, creating an atmosphere that encourages research, clear thinking and determination to succeed in their chosen profession.
MSD has more than 28 highly qualified and experienced faculty members in scientific fields including mathematics, physics, chemistry and statistics. We believe diversity in subject areas motivates our faculty to be more active in research. As well as creating the appropriate environment for conducting joint research.
One of our important missions is to publish high quality research papers in journals with high impact factors to reflect the importance of research at PSU.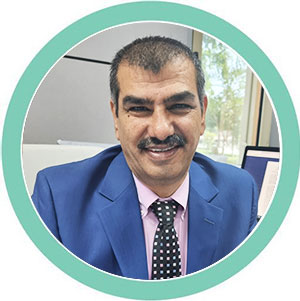 Prof. Wasfi Ahmed Ayid Shatanawi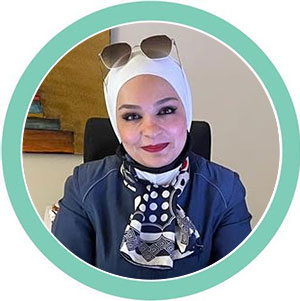 Dr. Elham Dannoun
Vision
To become a leading department by delivering high-quality Mathematics and Sciences education with outstanding research.
Mission
The Department of Mathematics and Sciences is committed to offering high-quality education to lay a durable foundation for specialized degree programs at PSU. The department empowers students' academic and intellectual development by enhancing their logical thinking and analytical skills. The department adheres to the highest ethical standards and best professional practices committed to supporting the research in different scientific disciplines.
Contact Information
Prof. Wasfi Shatatawi: 011-494 8068
Dr. Elham Dannoun: 011-494 8230
Mr. Faisal AlOtaibi: 011-494 8060
Ms. Jawaher Al Ali: 011-494 8670
Email: MSD@psu.edu.sa