Advisory Board
The Accounting Advisory Board (AAB) comprises leading members of the business community, senior professionals from industry, alumni and faculty members of the Department. The representatives from the industry should be recognized experts in the field or senior officials in their organizations. The primary objective of Accounting Advisory Board is the development of active linkages with stakeholders in the profession who are able to provide:
Guidance on the Accounting Curricula Management.
Strategic Plan and Direction of the Department aligning with Market Driven Curricula.
Identification of marketplace trends and needs.
Awareness of evolving professional and societal needs and Saudi Vision 2030.
Policy and Impactful Research on Saudi Arabia, and Global Markets.
Members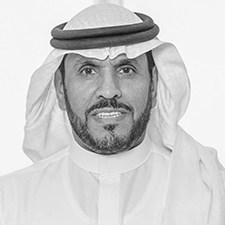 Dr Ahmed Al-Meghames
CEO- Saudi Organization for Certified Public Accountants, Saudi Arabia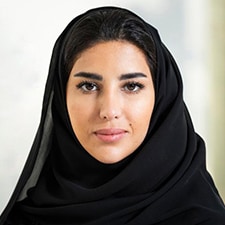 Ms. Esraa Albuti
Partner, Ernst & Young (EY), Saudi Arabia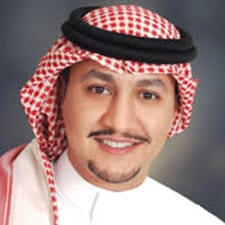 Mr. khalid Mahdhar
Partner, PricewaterhouseCoopers (PwC), Saudi Arabia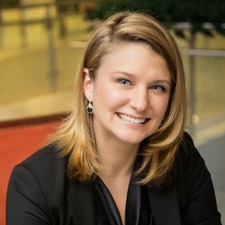 Ms. Gabriella Kusz
Principal, Strategic Initiatives, PAIB International Federation of Accountants (IFAC), United States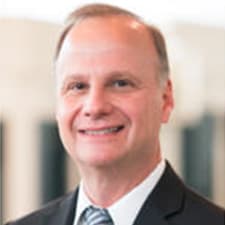 Dr. Raef Lawson
IMA Vice President-Research & Policy and Professor-in-Residence, Institute of Management Accountants (IMA), USA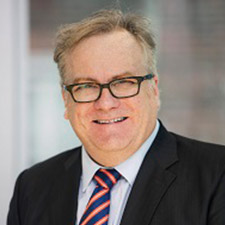 Mr Andrew Harding
Chief Executive of the Management Accounting PU, AICPA, United States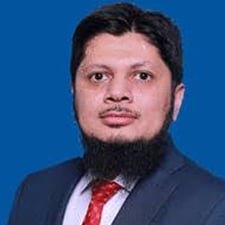 Mr. Muhammad Farhan
STC Account Director, KPMG, Saudi Arabia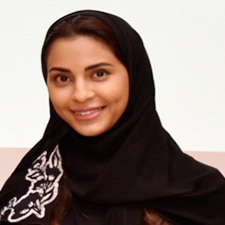 Ms. Reema Aref
Senior Manager, Ernst & Young (EY), Saudi Arabia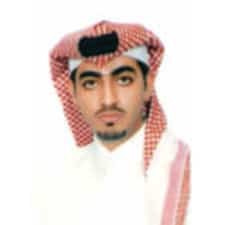 Mr. Saleh Al Deraan
Director of Large Tax Payer's Administration, General Authority of Zakat and Tax, Saudi Arabia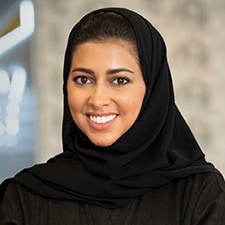 Ms. Manar AlShmass, SOCPA
Assistant Manager, Ernst & Young (EY), Saudi Arabia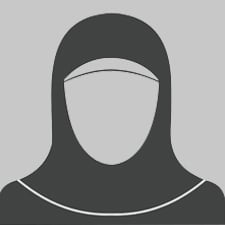 Ms. Norah Al Khalaf, CFE
Auditor - Zakat, Tax, and Customs Authority, Saudi Arabia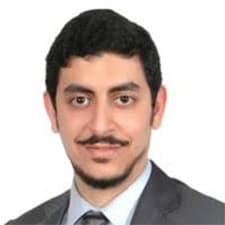 Mr. Youssef M. Elsekaily, CFA, CPA, CMA
Investment & Business Advisory Manager, King Faisal Specialist Hospital and Research Centre, Saudi Arabia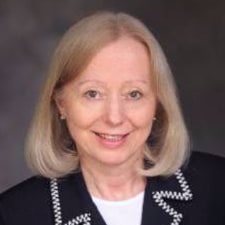 Dr. Eva Jermakowicz, PhD, CPA
Professor, Tennessee State University, USA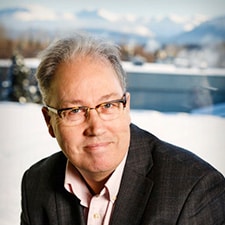 Dr. Han Donker, PhD
Professor & Chair, Central Washington University, USA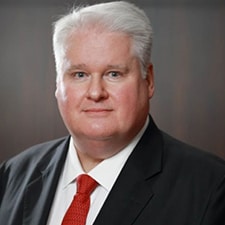 Mr. Michael Armstrong
Strategic Advisor Middle East, ICAEW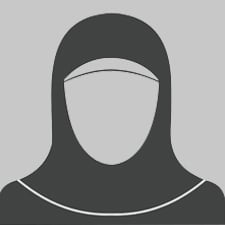 Ms. Reem H. Alzahrani
Tax & Zakat, STC, Saudi Arabia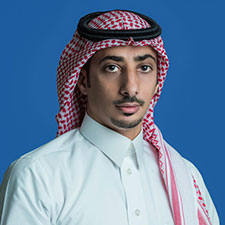 Mr Fahad Aldossari
Audit Partner, KPMG Saudi Arabia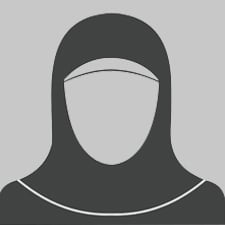 Ms. Rawan Basoudan, SOCPA, CPA
Head of Financial Internal Audit, Ministry of Finance Saudi Arabia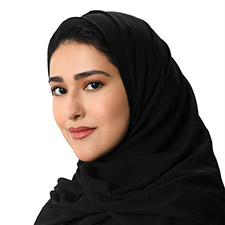 Ms. Leena Albassam
Graduate Development Program (Alumni Rep.), Arab National Bank, Saudi Arabia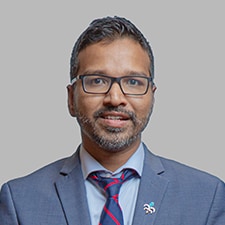 Professor Mohammad Nurunnabi SFHEA, FRSA, FAIA(Acad), CMA, CMBE
Chair, Department of Accounting, Prince Sultan University, Saudi Arabia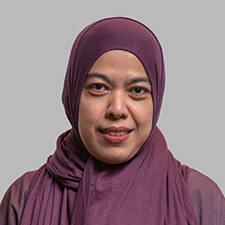 Dr. Kamilah Kamaludin
Associate Chair, Department of Accounting, Prince Sultan University, Saudi Arabia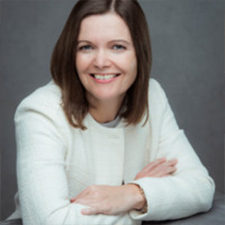 Ms. Vanessa Heywood
Head of Middle East, ICAEW