Advisory Board
The Marketing Advisory Board (MAB) is constituted with a diverse group of experts from the industry. It consists of very seasoned and renowned Marketing professionals in the country along with a set of dynamic and emerging Marketing wizards to serve as a proper blend of intellectual depository in making our program salient and vibrant. The MBD is expected to guide, advise and support the department on:
Marketing program curriculum modification,
Assurance of Learning process,
Strategic planning,
Identification of marketplace trends and needs, and
Formation and execution of the research agenda and initiatives of the department.
Members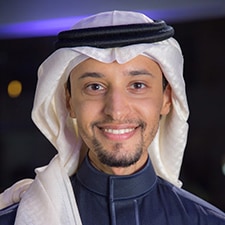 Marketing Director, Saudi Customs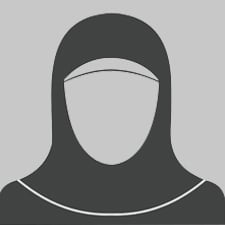 Digital Channel Manager at Riyad Bank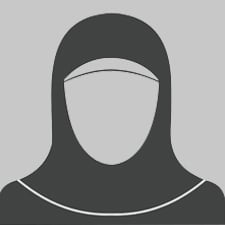 Ms. Raneem Khalid AlMujel
SAP Ariba, SAP Fieldglass Field Marketing Manager – Middle East and North Africa.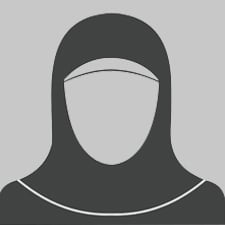 Working in Government Service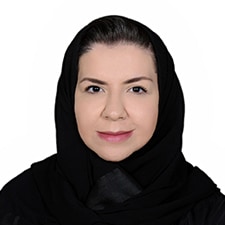 Head of Group Marketing and Corporate Communications, Banque Saudi Fransi