Information System Department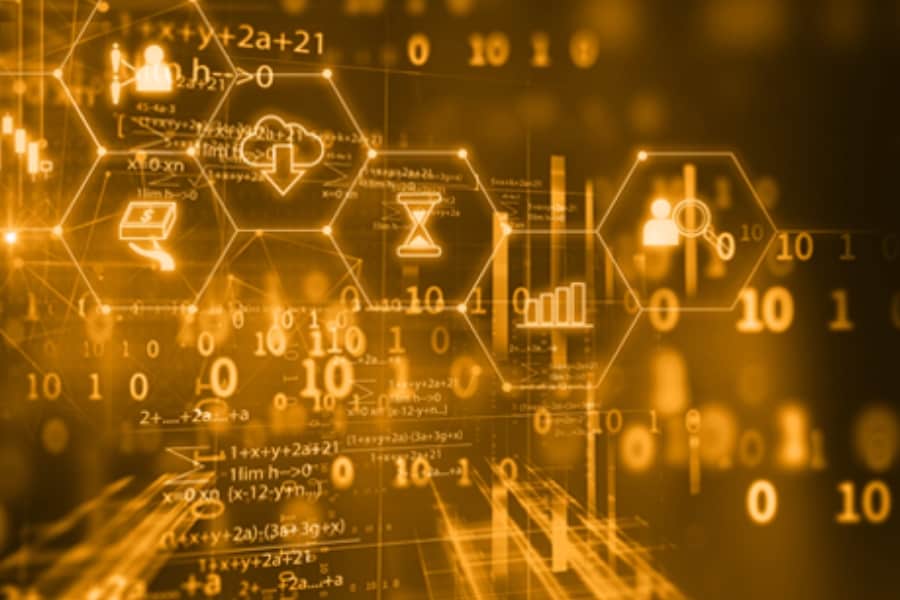 The Information Systems (IS) program is one of the programs offered by the College of Computer and Information Sciences at Prince Sultan University (PSU). The program leads to a Bachelor of Science degree in Information Systems.
The main goal of the IS program is to produce university graduates who are capable of developing highly efficient information systems that can significantly improve the processes and performance of business organizations and public institutions. Graduates are equipped with the knowledge and skills that are necessary for achieving this goal, including technical, business and communication skills.
Program concentration is on the development of theoretical and technical knowledge which provide the student with the capabilities to conduct information systems analysis, design and development through the use of modern development tools and to provide technology-based solutions for business and other areas of IS application.
The basic business knowledge provided by the program enables students to understand IS environment, including the daily operations of business organizations, their infrastructure and their needs for information systems. Communication skills develop the student's ability to effectively communicate and negotiate with the different entities of the business organization and the community.
The Business Computing and E-Commerce (BCE) track equip the students with the skills to use computer-based to solve E-Commerce business problems and support E-Commerce business processes.
The Information Systems program is fully accredited by the National Commission for Academic Accreditation & Assessment (NCAAA) until 2020. The department has successfully received its full accreditation from Accreditation Board for Engineering and Technology (ABET) for its Information System Program.
The department has a remarkable track of research achievement. Most of the faculty members publish in ISI and Scopus indexed journals. The IS Dept. member achieved the PSU Best Researcher Award for consecutively 4 years. The members have the internal and external research grants. Machine Learning Research Group has been established in the Department and currently the research lab is in process.
The Dept. has the PSU AIS Student Chapter and from the day of establishment, the Chapter is winning the awards at international level in different categories. The IS, BCE and CYS students actively participate in national & international conferences and competitions.