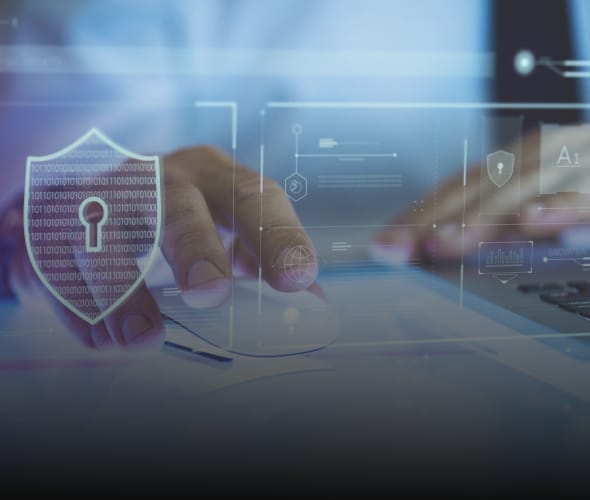 Recent advances in computer and communication technologies are not only affecting our office and work practices, but have already gone beyond that to reshape our homes and the way we live and learn. The world is gradually becoming a huge connected village in which geographic and physical boundaries have no effect on interaction and business transactions. The concepts of «Information Society» and "Knowledge Economy" are now central issues in economic and strategic planning.
As a result, huge volumes of valuable assets have been placed on virtual distributed environments (web systems, cloud systems, VPN's …etc) which raises a panorama of security problems and hazards. Protecting these assets and managing their security is becoming a major issue that requires careful attention and serious treatment by well trained professionals.
The main purpose of PSU Cybersecurity Master Program is to prepare well-qualified specialists who possess the technical and managerial skills empowering them to cope with the heavy burden of protecting and securing enterprise information assets. Graduates of the program will be able to fill a variety of security jobs recommended by international standards.