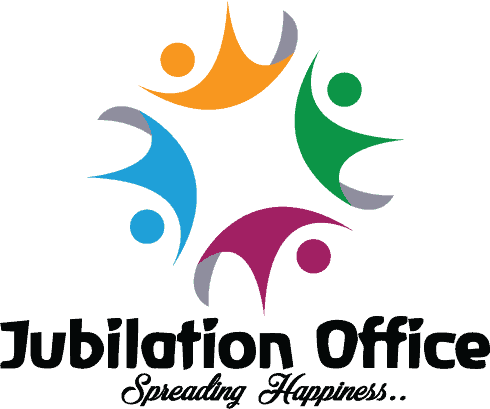 Jubilation Office at Prince Sultan University aims to spread positivity and happiness at the critical time of Covid-19 pandemic. Jubilation office is committed to the overall happiness among Prince Sultan University employees. In alignment with the values and strategic goals of Prince Sultan University and Vision 2030, we aim to spread happiness among the university employees through the several initiatives.
In response to the university's second strategic goal, "Management, Governance and Quality Assurance " & the third strategic goal "Professional Development", which are in line with the Kingdom of Saudi Arabia's Vision 2030 goals "Offer a fulfilling & healthy life" and "Enhance government effectiveness".
Happiness was recognized as "fundamental human goal" by UN General Assembly. Happiness goal is aligned with the 17 Sustainable Development Goals (SDGs), which seek to end poverty, reduce inequality, and protect our planet – three key aspects that lead to well-being and happiness.
"Happiness is contagious"
Vision and Mission
Vision
Positive and joyful working environment
Mission
Spread happiness across the work environment in order to create a stimulating, productive and motivating environment towards enhanced effectiveness.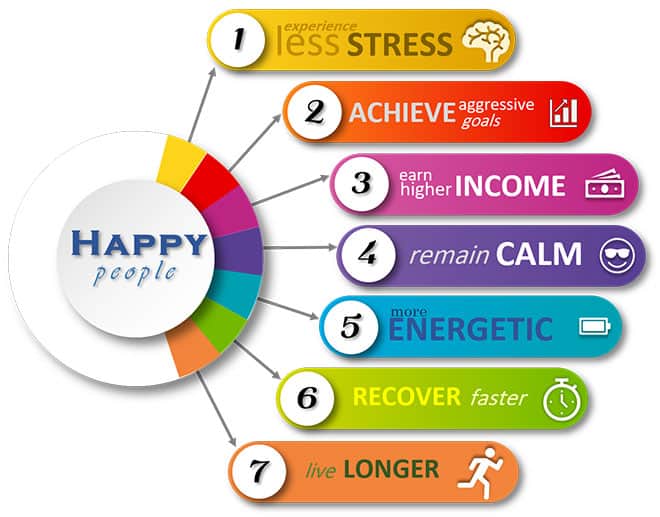 Jubilation Office Goals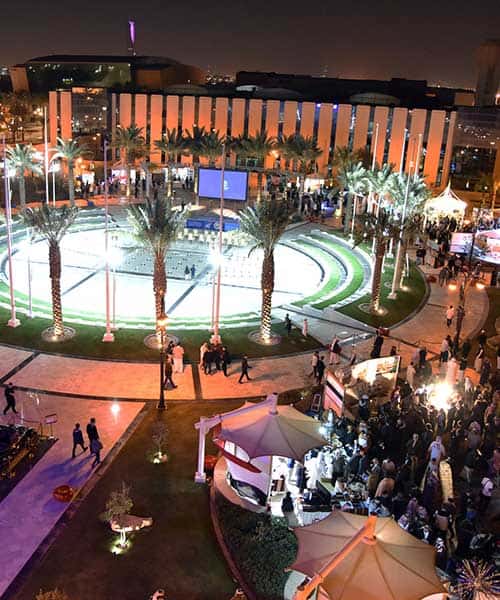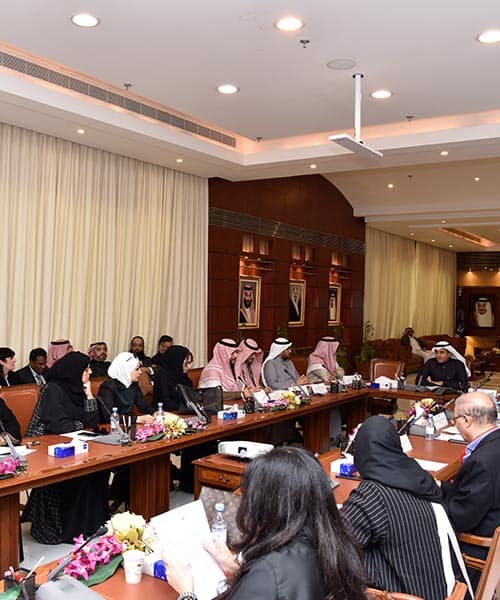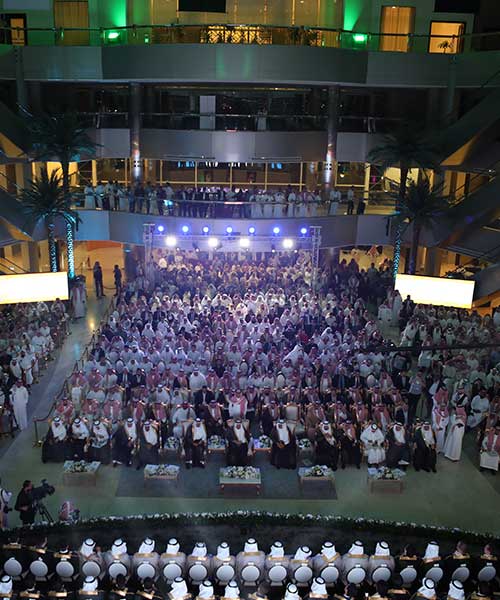 Spread Happiness
Increase optimism and motivation
Achieve psychological comfort, love, respect and acceptance of others
Develop Positively
Enhance Productivity and Commitment
Happiness Day Video
Members