Policy Development Unit (PDU)
PSU strives to create an environment that fosters innovation, excellence, and collaboration, seeking always to do so responsibly, ethically, and with integrity. To this end, we must have in place thoughtful, strategic guidelines and policies that promote the success of our students, faculty, and staff in their daily work. Our University policies thus are meant to guide and enable our community members to uphold PSU's values and expectations.
Policy Development Unit is responsible for formulating, reviewing, and approving all policies at PSU. The unit is also responsible for ensuring the availability of policy training and education university-wide. The unit oversees the publication and communication of policies through the website and handbook. The unit ensures all existing policies will be reviewed and implemented accordingly.
PDU provides central support for ensuring the university's commitment to a culture of compliance and ethics, and the university's responsibility to foster equitable working and learning environments.
Policy and Procedures
Welcome to the third version of PSU Policy & Procedures Manual, a snapshot of PSU continuous efforts to organize and optimize its processes in quest of excellence and supremacy. Since its establishment in early 2000, PSU has been creating and implementing policies that express the university philosophies and approaches to handle academic and administrative matters in the context of PSU continuous journey to fulfil its mission and achieve excellence.
Click here to view PSU's Policies and Procedures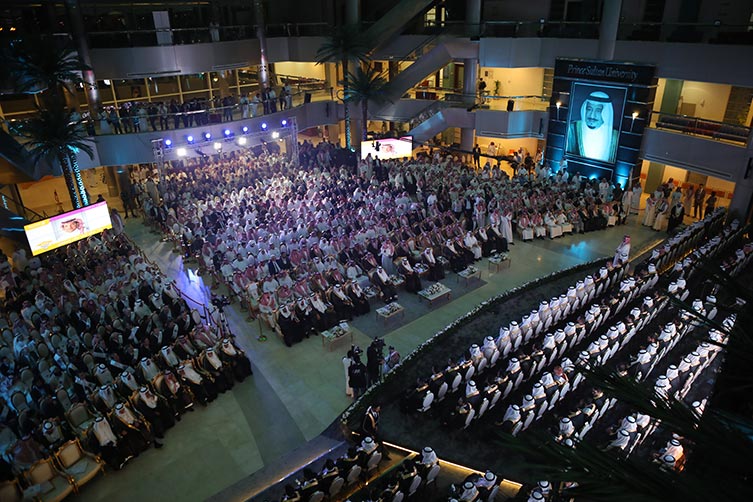 Tasks and Responsibilities
Specific tasks and responsibilities for the Unit include:
Undertake policy reviews and revisions.
Ensure policy enforcement and monitoring.
Evaluate the effectiveness and appropriateness of existing policies.
Collaborate with key stakeholders to produce relevant and informed policy.