The PSU Institutional Review Board (IRB) committee hosted a workshop for the PSU community (faculties, staff, and students) on Monday, November 14, 2022, through Zoom.
The purpose of this session was to provide detailed information about the IRB committee and its goals. The program also gave instructions on ethical application submission.
The event was organized into four segments, including an introduction to the IRB committee, what constitutes ethical research, how to apply for ethical approval, and a frequent Q&A session.
Professor Mohammad Nurunnabi, chair of the Institutional Review Board (IRB) committee, provided opening remarks at the start of the hour-long program, introduced the IRB committee members for 2022–2023, and explained why we require IRB permission.
"IRB approval is needed to conduct any research involving living creatures, such as health, prevention, or diagnostics, during the data gathering process in any discipline such as law, business, health, etc. The establishment of the IRB is also necessitated by the need to compile Saudi regulations," he added.
Dr. Safaa Eissa, secretary of the IRB committee, explained the submission procedure for applications on behalf of all committee members. She emphasized the many stages of the application process, from generating a submission idea to outlining, filling out the form, and revising the final version of the work.
Following that, Dr. Dina El-Dakhs provided a detailed overview of the required IRB application checklists.
The event ended with a frequent Q&A session in which attendees raised a variety of concerns and questions about the application process.
Indeed, by participating this workshop, the PSU community was able to get clear information about the IRB and identify the areas that needed improvement during the IRB submission. As the workshop drew to a close, all the IRB committee members ensured that each participant had a clear understanding of the IRB submission.
For More info of how to apply IRB
https://research.psu.edu.sa/IRB/
https://www.psu.edu.sa/en/irb

If you have any queries, please contact: mnurunnabi@psu.edu.sa

Our PSU IRB Committee 2022-23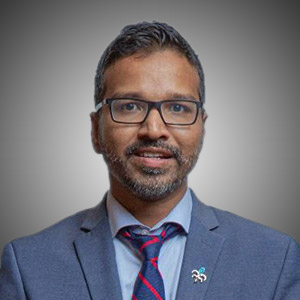 Prof. Mohammad Nurunnabi
Aide-to-the-President for Ranking and Internationalization
Chair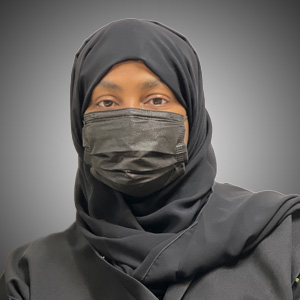 Dr. Samaher Fallatah
Vice-Dean, College of Architecture and Design
Co-Chair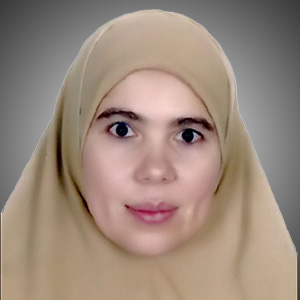 Dr. Safaa A. Eissa
Faculty, Linguistics Department
Secretary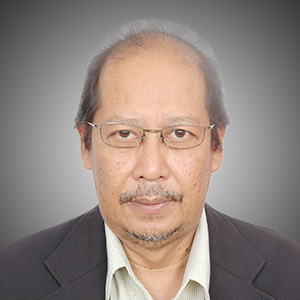 Prof. Izani Ibrahim
Faculty, Finance Department
Member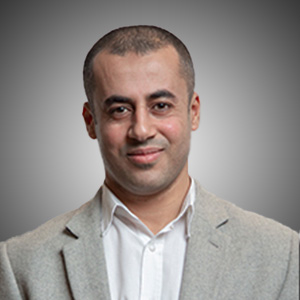 Dr. Ahmed Diab
Faculty Accounting Department
Member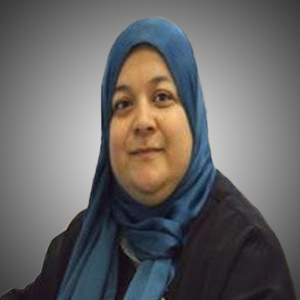 Dr. Dina El-Dakhs
Linguistics and Translation Department
Member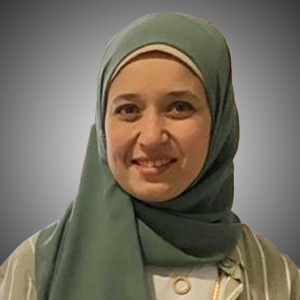 Dr. Eman Sabry
Architectural Engineering Department
Member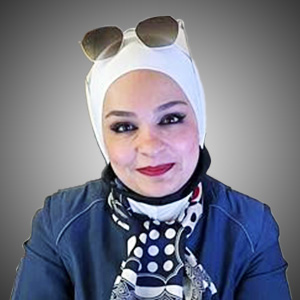 Dr. Elham Dannoun
General Sciences Department
Member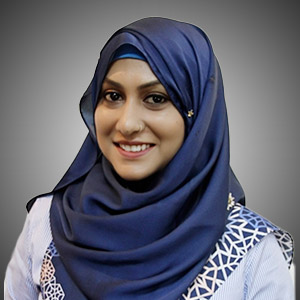 Dr. Sanjida Haque
Center for Sustainability and Climate
Member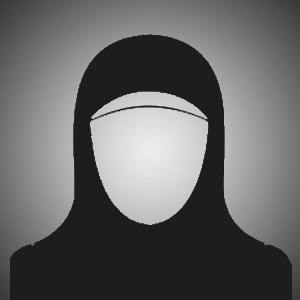 Ms. Reem Khalid AlShaikh
Ministry of Culture, Saudi Arabia
Member