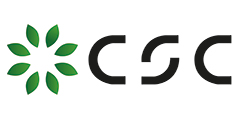 Prince Sultan University
Center for Sustainability and Climate
Dr. Ana Margarida L. Costa
Head of KAUST Sustainability at the President Office, King Abdullah University of Science and Technology, Saudi Arabia
---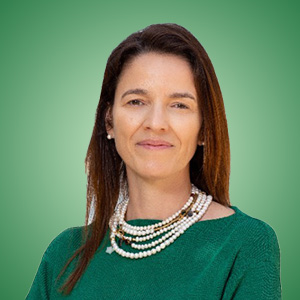 Dr. Ana Margarida Costa is the Head of Sustainability at King Abdullah University of Science and Technology (KAUST). She is responsible for leading the sustainability of KAUST, including the design and implementation of the sustainability vision and strategic plan and promoting sustainability across the university through engagement projects, outreach programs, and collaborative partnerships.
She has over 20 years of experience devising strategic environmental sustainability programs and initiatives for academic, scientific, corporate, and government organizations internationally. She holds a Master in Atmospheric Pollution and a Ph.D. in Environmental Sciences from the University of Aveiro, Portugal.
Before joining KAUST, she conducted R&D activities and led the environmental and air quality unit at the Institute of Environment and Development, Portugal. She was responsible for coordinating national and international studies and programs on sustainability, environmental policy, air quality management, climate change impacts, and air quality technologies for smart cities.
She is a subject matter expert on air quality, focused on numerical modeling of urban atmospheric flows, pollutants' dispersion, and human exposure to atmospheric pollutants