Impact of Covid-19 and SME Employment in Saudi Arabia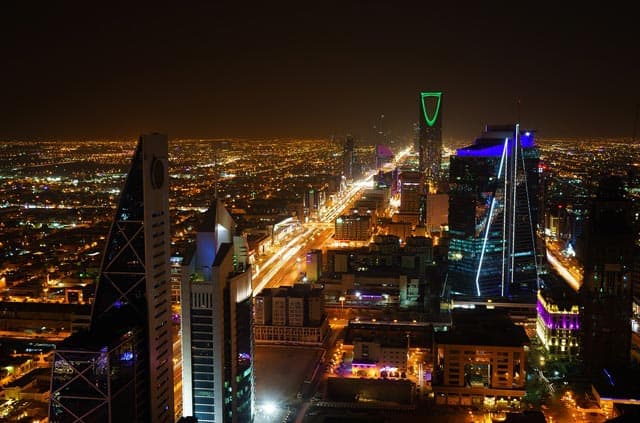 The ongoing Coronavirus (COVID-19) pandemic has had far-reaching consequences in both social and economic impact. The number of job creation in Saudi Arabia for SME in March 2020 has been decreased by 59%. However, the net employment (job creation) in March 2020 is 37,432.
تأثير جائحة كورونا على عمل المنشآت الصغيرة والمتوسطة في المملكة العربية السعودية
ن لاستمرار انتشار وباء فايروس كورونا (كوفيد-19) عواقبه على المدى البعيد، حيث تخطت آثاره الأحوال الاجتماعية والاقتصادية. انخفضت أعداد فرص العمل الجديدة في المملكة العربية السعودية للمنشآت الصغيرة والمتوسطة في شهر مارس 2020 بنسبة 59٪. لكن ومع ذلك، فإن صافي التوظيف خلال شهر مارس 2020 (خلق فرص العمل جديدة) قد بلغ 37،432.
Published on 20 May 2020