Finance & Economics Research Lab (FERL)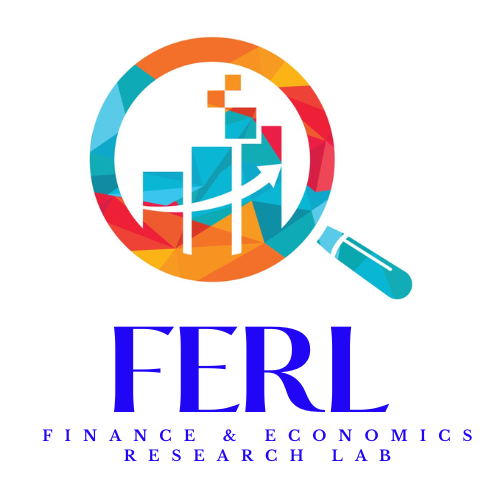 Vision
Our vision is to become a leading Finance research hub in the Middle East that provides cutting-edge research and analysis in all important areas of finance and economy in the region.
Mission
To provide a dynamic research environment for faculty and students of the Finance department to support PSU research initiatives and to encourage them to actively participation in research in teams involving other faculty and students.
To attract & develop strong ties with sponsors to support research through grants both locally and internationally and to develop industrial collaboration with local and global research communities, industry leaders and government entities.
Objectives
To increase the number of research-active faculty in the Department of Finance and assist formation of research groups.
To attract local and international grants to support the department's research activities.
organize symposiums and conferences in collaboration with other departments in CBA.
To organize seminars, webinars and workshops in order to engage and train the department faculty members.
To encourage and sponsor the participation of all faculty members in research seminars, workshops and conferences both locally and internationally.
To promote the formation of research groups within the department and encourage students involvement in those research groups.