Marketing Research Lab (MRL)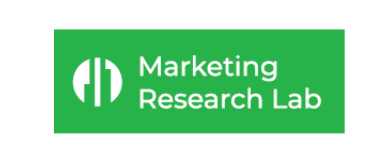 Considering the growing interest to develop strong research culture and encourage collaborations with local and international academic and industrial partners, the Marketing Research Lab is established with a pool of qualified researchers. Based on the broader research areas of different faculties of the department, the Marketing Research Lab focuses on three key research domains that include experiential marketing, socially responsible marketing, and social media marketing.
Vision
To offer a concrete environment for marketing research with significant practical implications.
Mission
To disseminate the culture of research among the faculty and the students of Marketing.
To facilitate research collaboration with distinguished researchers across the globe.
To develop cooperation in conducting solution-based research pertaining to industry-related challenges and problems.
Objectives
To conduct and publish in reputed journals in the marketing field.
To collaborate with researchers at national and international levels.
To attract external sponsorships for various activities of the lab.
Organize a series of research seminars delivered by internal and external subject experts.
Enhance student participation in research activities.
Research Themes
Interdisciplinary Research Areas.
Experiential Marketing.
Societal Marketing.