Zakat and Tax Clinic
SOCIETAL IMPACT OF DEPARTMENT OF ACCOUNTING
Having problems with the ZAKAT & TAX? We may be able to help

Mission
The Department of Accounting at Prince Sultan University aspires to support Micro, Small and Medium Business to gain knowledge on Zakat and Tax, and VAT. We also support unrepresented and lower income clients.
What we offer
Business Advice on Zakat
Business Advice on Tax
Business Advice on VAT
Zakat and Tax Seminars
Industry expert Session
Our Zakat and Tax Clinic is not intended or expected to compete with professional tax advisors and accountants.
Our Team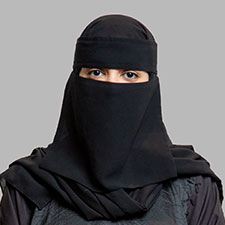 Ms. Areej AlSukayt
Director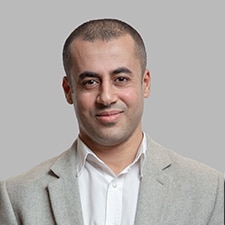 Dr. Ahmed Diab
Co-Director
Faculty Advisors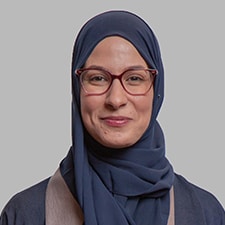 Dr. Imen Khalil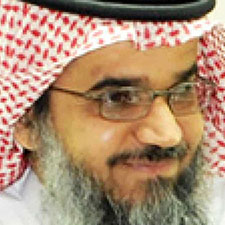 Dr. Saad A. Al-Mosa
Honorary Advisor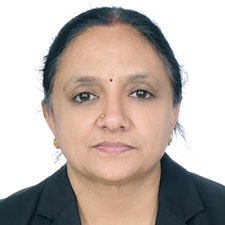 Dr. Usha Rajagopalan
Student Advisors
Mr Fahad Almadi
Mr Fahad BinDakhil
Mr Khalid Alkhamees
Mr Mohammed Alshubaily
Mr Mohammed BinAhmed
Ms Lamya Alamri
Ms Rim Kaddar
Clinic Date and Time
| DATE | TIME |
| --- | --- |
| January 27, 2021 | 2:00 PM – 4:00 PM |
| February 24, 2021 | 2:00 PM – 4:00 PM |
| March 31, 2021 | 2:00 PM – 4:00 PM |
| April 28, 2021 | 2:00 PM – 4:00 PM |
Contact
Department of Accounting
Prince Sultan University
Rafha Street
PO Box 66833
Riyadh 11586, Saudi Arabia
Mobile: +966 555650912
E-mail: asukayt@psu.edu.sa, adiab@psu.edu.sa