Finance Program Advisory Board Members
The Finance Program Advisory Board (FAB) comprises leading members of the business community, senior professionals from industry, alumni and faculty members of the Department. The representatives from the industry should be recognized experts in the field or senior officials in their organizations. The primary objective of Finance Advisory Board is the development of active linkages with stakeholders in the profession who are able to provide:
Guidance on the BS of Finance Program Curricula Management.
Strategic plans and direction of the department aligning with market driven curricula.
Identification of marketplace trends and needs.
Awareness of evolving professional and societal needs and Saudi Vision 2030.
Policy and Impactful Research on Saudi Arabia, and Global Markets.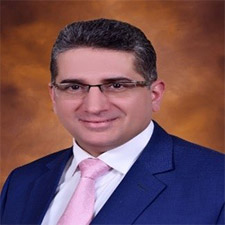 Dr. Ahmad Khasawneh
Finance Department Chair, Prince Sultan University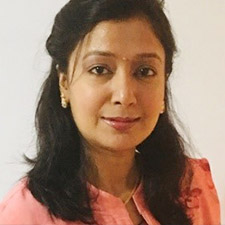 Dr. Priyanka Aggarwal
Finance Department Associate Chair, Prince Sultan University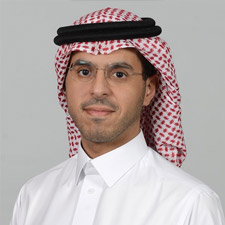 Mr. Faris Ibrahim Alghanam
Chief Executive Officer, HSBC Saudi Arabia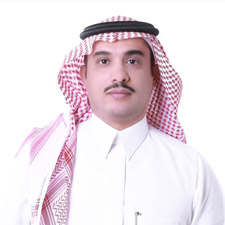 Dr. Hussain Abusaaq
Chief Economist, KPMG Saudi Arabia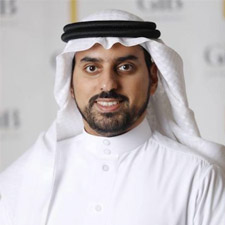 Dr. Naif A. Al Baz
Chief Risk Officer, Gulf International Bank and Board Member, Bayan Credit Bureau.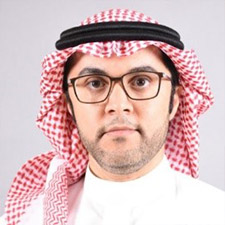 Mr. Mohammed Al Alwan, CFA
Co-Chief Investment Officer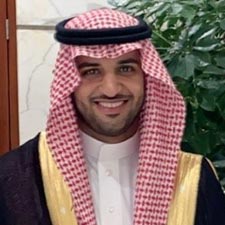 Mr. Ahmad Alrobayan
Senior Dealer – Debt Management Office, Ministry of Finance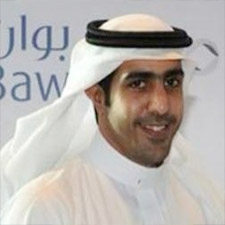 Mr. Abdulrahman Almudeimegh
Executive Partner, Watar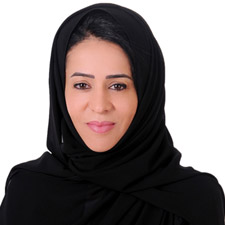 Ms. Khlood A. Aldukheil, CFA
Executive Director, Aldukheil Financial Group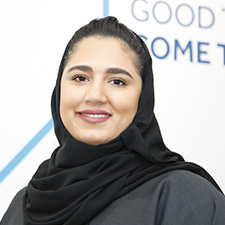 Ms. Noelle S. M. Aljoini
Head of Markets Development, Saudi Stock Exchange (Tadawul)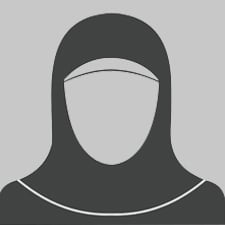 Ms. Noot S. Alanazi
Financial Planning Specialist, STC HQ, Riyadh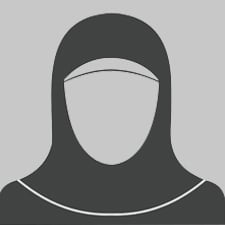 Ms. Maha Omar Alowaidi
Manager – Development of Financial Markets, Tadawul