Accreditation
National Accreditation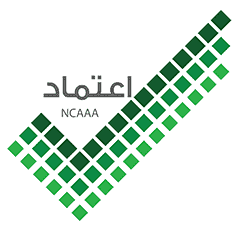 The B. Sc in Marketing program is accredited by the National Center for Academic Accreditation and Evaluation (NCAAA), Saudi Arabia for 7 years (2015-2022).
International Accreditation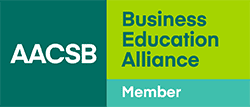 All the programs of the College of Business Administration at Prince Sultan University are working towards AACSB Business Accreditation. Currently, it is a member of AACSB.