Human Resource Department
---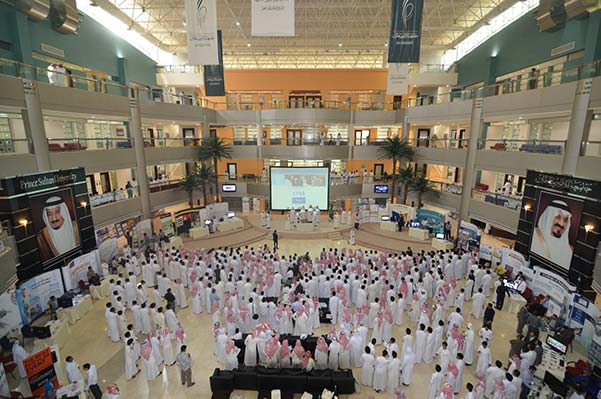 Its tasks include: contributing to recruit and select faculty and staff members, completing the contracting procedures, following up on evaluating their performance. It also includes providing professional development, training, financial and in-kind rewarding, and managing all faculty affairs to ensure their advanced performance and continuity at the university.
The HR Department is committed to treat employees fairly and impartially without any discrimination following the principle of equality. In that regard, faculty evaluation is conducted on the basis of merit, competition and equal opportunities. Additionally, the HR Department ensures the right of discussion, expression of opinions, arguments and complaints to all faculty and employees.
Furthermore, the department encourages the spirit of initiation and innovation, provides an environment that stimulates these qualities. It rewards outstanding employees in a manner that commensurate with their work and novelty, develops their capabilities and supports performance improvements.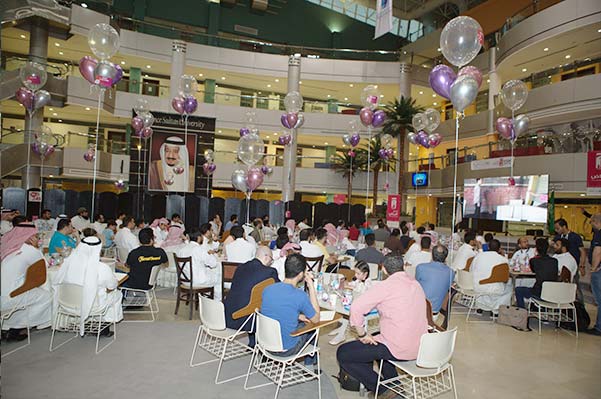 Human Resource Directory
Guide for PSU circulars, policies and regulation related to PSU employees.
Launch Web App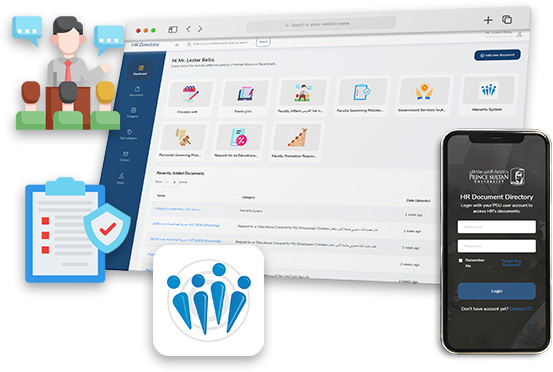 Human Resource Units
---
Recruitment and Development Unit
Attracts, appoints, and develops qualified faculty and staff members, and ensures their adaptation to the work environment to reach the required level of performance.
Employees' Affairs Unit
Completes and documents all required forms for hiring faculty and staff members at the university, and manages their administrative affairs in accordance with the specified procedures.
Payroll and Financial Benefits Unit
Prepares, implements and reviews the payrolls, salaries and all financial dues to faculty, staff members, and all university employees. It ensures their timely implementation.
Personnel Services Unit
Provide a distinguished service to complete all work related to government agencies, medical care, travel tickets, and housing for faculty members.