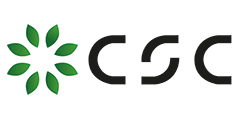 Prince Sultan University
Center for Sustainability and Climate
Who we are
---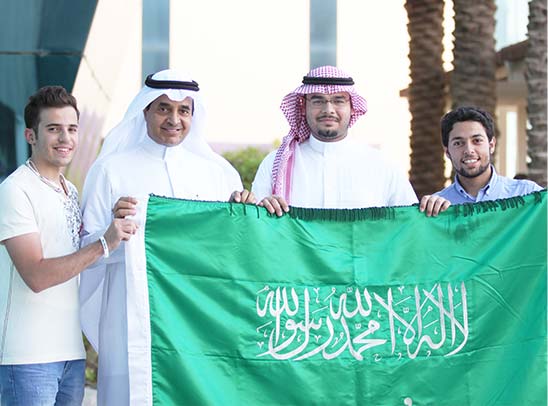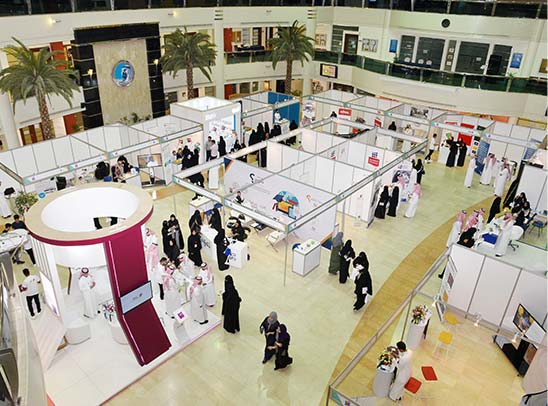 Mission
Supporting the Saudi Arabia's Vision 2030 and the PSU's strategic directions, Prince Sultan University's Center for Sustainability and Climate (CSC) transform commitments into action and build a decarbonized, more sustainable world, driving technological and economic transformations to realize sustainable competitive advantage.
PSU's Commitment to SDG 2030
---
PSU is also committed to net zero carbon university by 2060.
Official Race to Zero Signatory
---
We are part of the Race to Zero and are leading the education sector for a healthy and resilient zero carbon recovery in the lead up to COP26!




Strategic Collaborators
---