Community Visits
CSCEC reached community spots as well by the active PSU faculty members and students who always have a desire to serve the community and meet their needs.
A visit to Al Amal Mental Health Complex
September 2022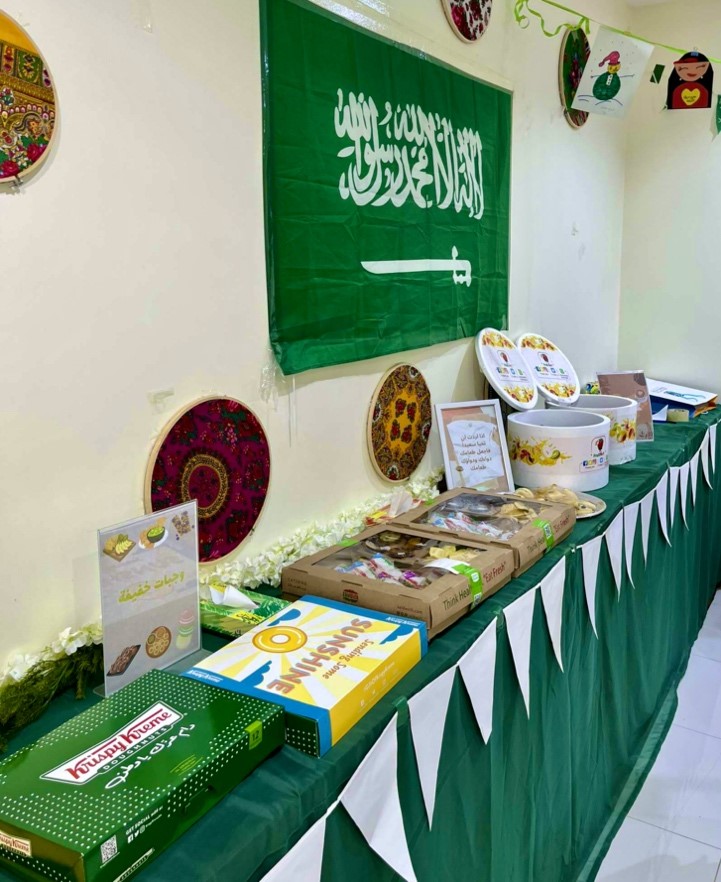 The Community Service and Continuing Education Center and the Preparatory Year Department, in cooperation with the Department of Physical Education and Health, and a number of university faculty members, organized an educational and recreational trip to the Irada Mental Health Complex (Al-Amal) in Riyadh. The visit aimed to participate in recreational, sports and various other activities, in addition to spreading the spirit of joy and happiness to the residents of the complex, through what is called recreational therapy. This visit comes as part of the university's programs that aim to serve the community and effectively influence it by developing communication skills with various groups of society and sharing their joys and sorrows.
The College of Humanities and the Community Service Unit at the university organize a visit to Madrasati School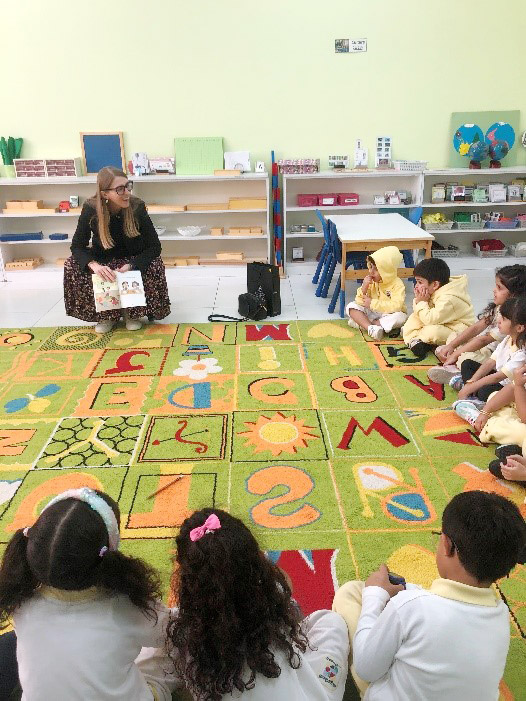 The College of Humanities and the Community Service Unit organized a visit to Madrasati School. During the visit, a short educational story containing a message was read for kindergarten and preschool students, ages 3 to 6. After completing the reading, gifts were distributed to the students, which consisted of coloring sheets with colors inside. Cups with a pen bearing the university's logo were also distributed to teachers and school staff
Hike for a Cause
19-February-2019
CSCEC evokes the necessity and responsibility of humans to respect, protect, and preserve the natural world from its anthropogenic (caused by humans) afflictions. Since sites outside the city are affected by waste overflow, as fewer official cleaning services are implemented outside major cities, a Hike for a Cause Trip has organized. Our aim was to organize a hike with the primary objective to clean up these places and recycle the waste responsibly while showcasing rural Riyadh to local and foreign hikers. Since early morning, CSCEC managed a well safe trip to the mountains in the participation of PSU students and faculty.
As an outcome, 80+ bags of waste from the location that has been transported to a recycling facility were collected. As well as increased awareness among students on pollution and how it could damages our environment. The number of selected participants were 46 out of 264 interested ones to ensure well supervision for the trip.
Toys Donation
14-August-2017
CSCEC took initiation of announcing toys donation and encouraging anyone at PSU or out of PSU to donate toys for kids at the charity. Since most of the kids in many families don't use the huge amount of toys they have, CSCEC suggested raising our children's awareness on the value of sharing some of their toys especially the ones they don't use a lot. By this, they will learn how to give, care, and love poor ones. By implementing this suggestion, CSCEC played a role in raising the future generation with the best values from an early age. Once a good amount was collected, CSCEC members visited a Disabled Children's Association where the staff there were highly appreciated this initiation.